LA Fitness has picked up where 24 Hour Fitness left off at Woodmore Towne Centre in Glenarden.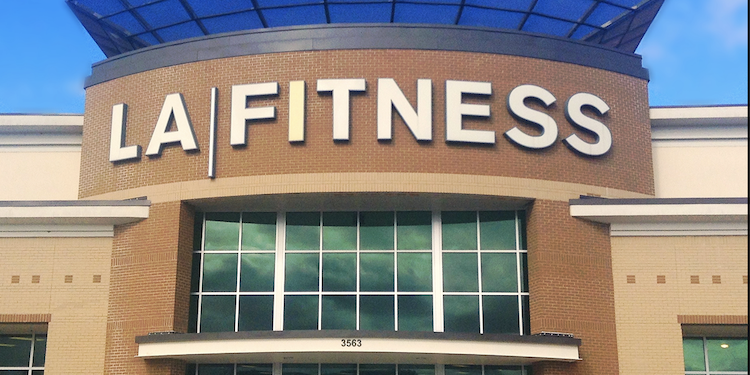 The gym opened earlier this month at the Prince George's County shopping center, which is anchored by a Wegmans grocery store, a Costco and other large tenants.
The company, which operates five other gyms in the county, took over space at 9450 Ruby Lockhart Blvd. that was previously occupied by 24 Hour Fitness, which closed several D.C.-area locations in 2020 amid the Covid-19 pandemic and its ensuing bankruptcy reorganization.
LA Fitness renovated the 42,154-square-foot space, according to Urban Edge Properties, which bought Woodmore Towne Centre at the end of 2021.