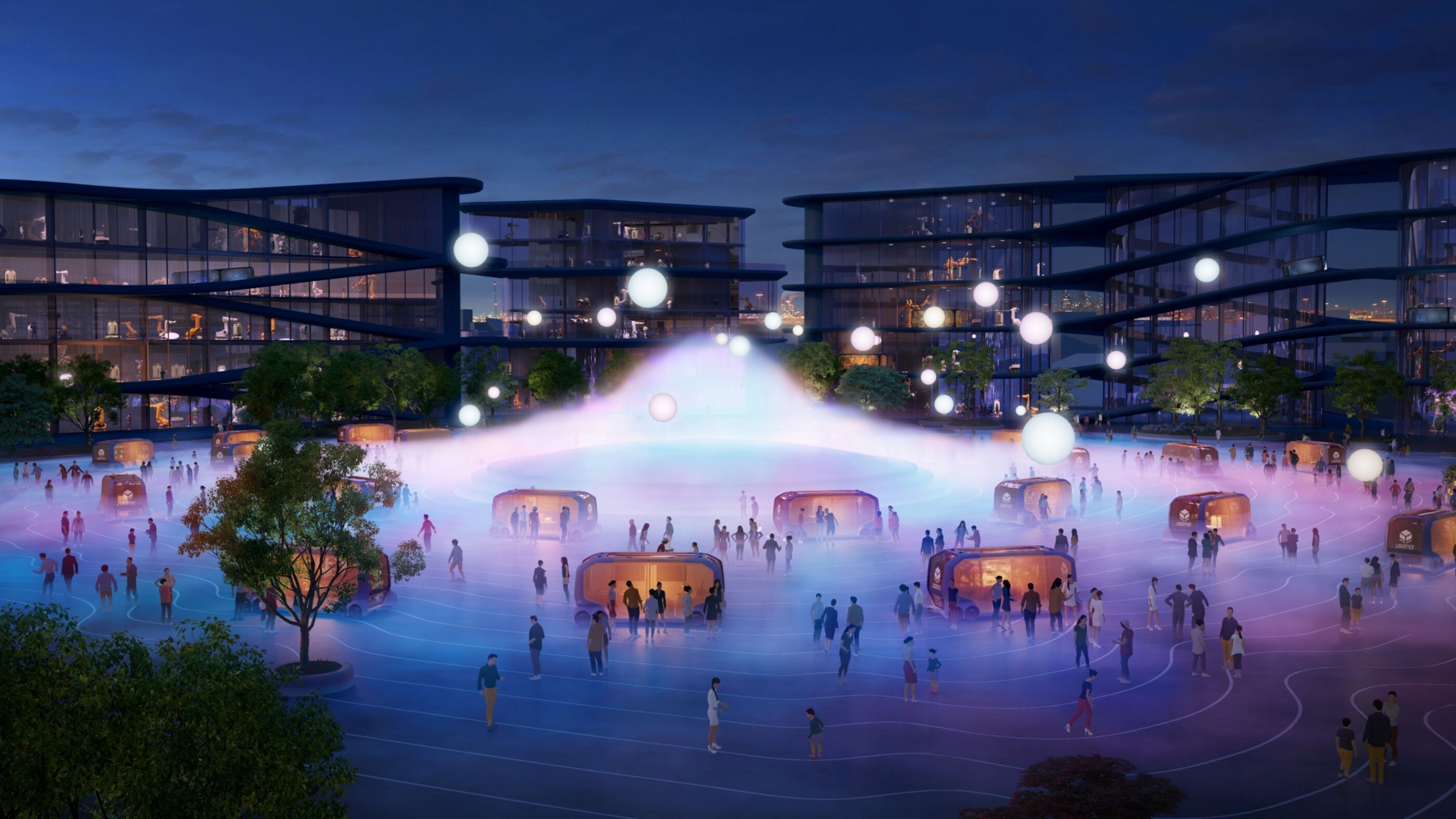 Year Two of the Covid-19 pandemic brought about innovations in architecture, technology, equality, climate and transportation in cities across the globe.Even as Covid-19 continues to disrupt urban life around the world, some cities this year still made transformative — and in some cases unprecedented — changes toward improving residents' health, safety and overall livability. 
Leaders announced policies and initiatives to tackle issues from climate change to inequality, and they experimented with cutting-edge technology to bring cities into the future. In many cases, the social and economic fallout of the pandemic also forced cities to rethink the ways they've always done things, and implement solutions that challenge the status quo.
Here are 10 ways cities, and the people in them, not only continued to move forward in a hectic year, but also brought ingenuity and innovation to residents.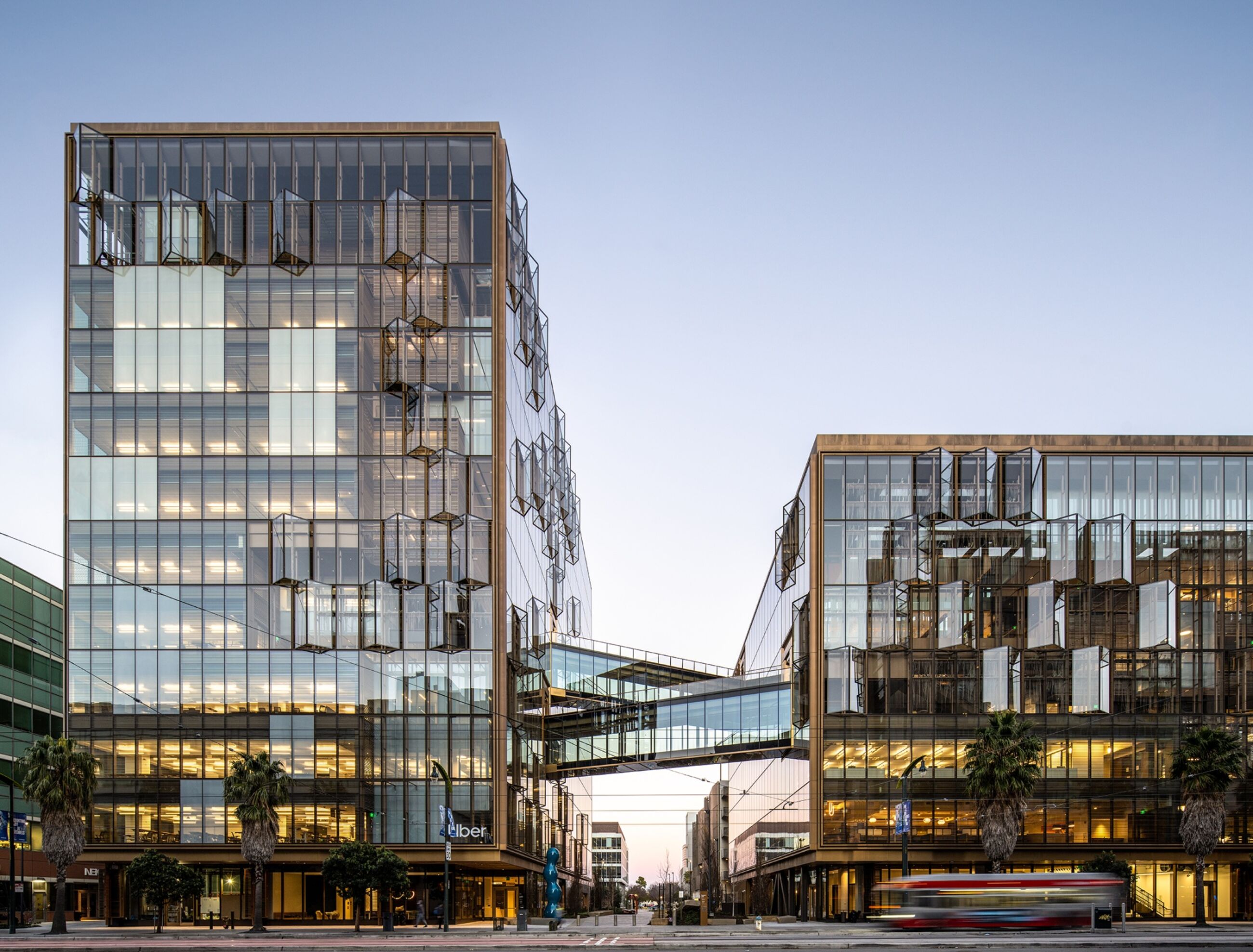 Architecture: Rethinking building ventilation
In March, Uber Technologies Inc. opened its new San Francisco headquarters, two buildings skinned in glass and connected by a transparent sky bridge. But the 180 glass panes that cover much of the facade are more than just for aesthetics. Designed by the technologically innovative SHoP Architects, they open and shut automatically throughout the day, allowing for natural air flow and temperature regulation. While plans were first unveiled back in 2015, the design addresses two of today's most urgent crises: the pandemic and climate change. The spread of Covid-19 spotlighted the need for adequate ventilation in buildings, while cities are also rethinking their reliance on heat and air conditioning.
Source: https://www.bloomberg.com/news/features/2021-12-27/10-urban-innovations-in-year-two-of-a-global-pandemic?sref=ViNyghXi