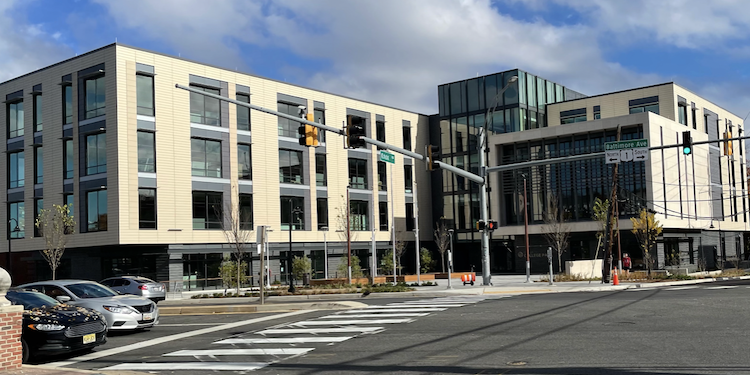 College Park's new city hall recently opened, adding a major new landmark to the Route 1 corridor in the city's downtown.
The $47 million project, split between the city and the University of Maryland, is designed to not just house city agencies but also provide office and retail space, an outdoor gathering space and a bold architectural statement.
Located at 7401 Baltimore Ave., city hall joins the Hotel at the University of Maryland, another multi-million dollar project backed by the university, as well as a new science building, student housing, apartments, shops and event spaces along Route 1 in College Park.
The city and the university are pushing the redevelopment in a bid to make College Park to one of the country's top-20 college towns.
Source: https://threee60.com/college-park-opens-new-47-million-city-hall/